Have you ever been to the hardware store staring aimlessly at the hundreds of paint samples feeling completely overwhelmed? You take twenty samples, bring them home and tape them to your wall. You are self doubting your choices, and are still just as perplexed as when you left the store. We have all been there.
Painting can be the easiest and most inexpensive way to change the look of a space. But, I have heard from so many people that they have such a difficult time choosing the right color and sometimes even having to repaint a room if it doesn't turn out right.
I have put together some of my favorite colors that will work in any room. These neutral colors tend to make rooms appear bigger and brighter. If you plan on selling your home, these colors will be very appealing to potential buyers, and extenuate the features of your home versus distracting from them.
A few tips for choosing paint colors:
-Have small sample cans of paint mixed, and paint small sections (paint near your trim and cabinets also to get a good vision).
-Know that a paint sample will look completely different in the store light versus the light inside your home.
-Compare the different paint sheens, a color in eggshell can look completely different in satin
-Google the color you are thinking about choosing, you may just find someone else posted a photo using that color.
-Pinterest is your best friend. There are tons of samples, especially of neutrals.
-Ask me, I am happy to help!
-Candace Decker
Managing Broker
Decker Realty Group

Westhighland White - Sherwin Williams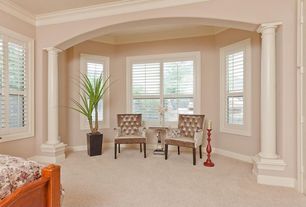 Familiar Beige - Sherwin Williams
Windsor Greige - Sherwin Williams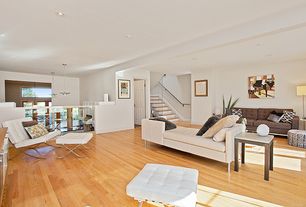 Twilight Gray - Sherwin Williams

Anew Gray - Sherwin Williams
**Photos provided by Zillow.com & Houzz.com